Medical Equipment Sales and Rental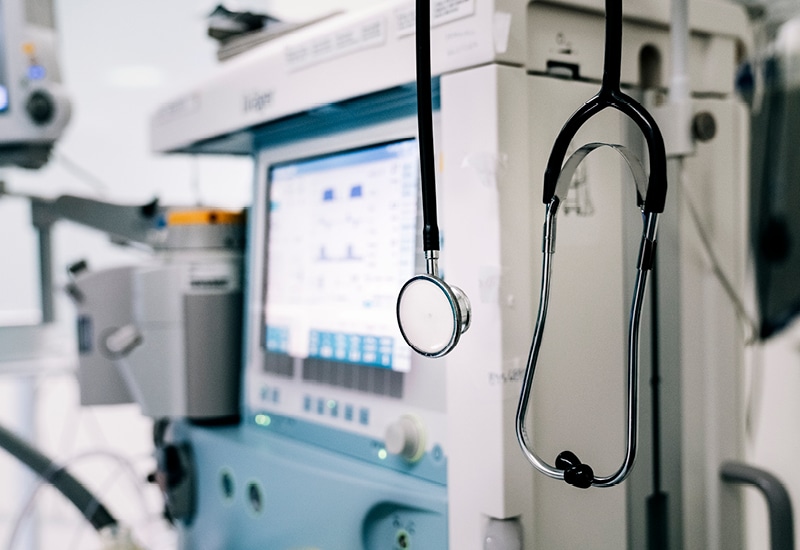 Medical Equipment Sales
While there are times when brand-new equipment is a necessity, gently used equipment is almost always the best choice. Buying used medical equipment can save you as much as 50% over the cost of buying the same piece brand new.
Medical Equipment Rental
If you're facing peak demand or other temporary equipment needs, used medical equipment rentals are a cost-effective solution. Renting gives you the flexibility to deal with variable and unpredictable ebbs and flows in patient needs.